Partnership for Safe Water Award: 2012, 2013, 2014, 2015, 2016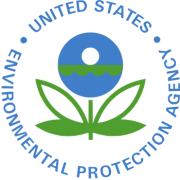 Designed by EPA, AWOP (Area Wide Optimization Program) enhances public health protection through optimizing the performance and operations of existing facilities. For the 6thyear in a row, Western Berks has won this illustrious award as a top performing plant in the state of Pennsylvania. AWOP is a cost-effective approach to proactively achieve regulatory compliance, improve treatment plant performance, and maintain distribution system water quality.  Western Berks Water has been successful in all these endeavors. Learn more about AWOP.
AWOP Award: 2011, 2012, 2013, 2014, 2015, 2016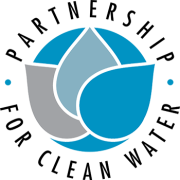 Western Berks Water received the Partnership for Safe Water 5-Year Directors Award for five years of outstanding performance. The partnership for safe water is a voluntary self-assessment and optimization program for water treatment plant and distribution system operations. Partnership members participate in a rigorous four-phase self assessment and peer review process, developed by water utility optimizations experts, and are recognized for their commitment to delivering safe water to their communities. Learn more about Partnership for Safe Water.