Western Berks Water proudly provides high-quality, award-winning drinking water to nine municipalities in Berks County, PA. Since 1974, we have provided our customers with bulk water that meets or exceeds regulatory compliance at a low and stable rate.
The purpose and desire of Western Berks Water is to deliver with integrity a safe, reliable, and sustainable water service. We strive to provide our customers with water at the lowest reasonable rate, consistent with safe business practices, in an environmentally sound manner. We attempt to understand our customer's needs to ensure we're able to meet future compliance, water quality and capacity requirements.
Western Berks Water processes and delivers water in bulk to the Boroughs of Wyomissing, West Reading, and Shillington which, in turn, deliver it to consumers in their municipalities through distribution systems they each maintain. In addition to providing water to the residents of the borough, Shillington also sells water to customers in Mohnton Borough, Wernersville Borough, Spring, Cumru, Bern and Lower Heidelberg Townships.
The boroughs of Shillington, West Reading, and Wyomissing created the Authority in 1969. Construction of the treatment plant was started in 1972, and the plant went into operation in June of 1974. Treated water was pumped to customers for the first time on August 1, 1974.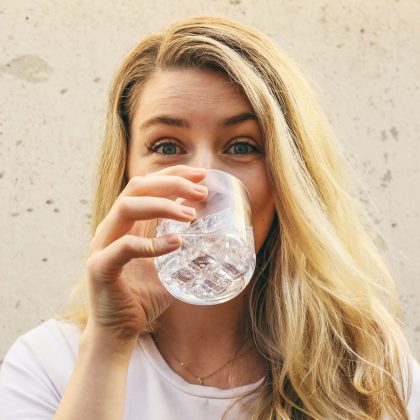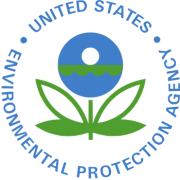 Partnership for Safe Water Award: 2012, 2013, 2014, 2015, 2016
Designed by EPA, AWOP (Area Wide Optimization Program) enhances public health protection through optimizing the performance and operations of existing facilities. For the 6thyear in a row, Western Berks has won this illustrious award as a top performing plant in the state of Pennsylvania. AWOP is a cost-effective approach to proactively achieve regulatory compliance, improve treatment plant performance, and maintain distribution system water quality.  Western Berks Water has been successful in all these endeavors. Learn more about AWOP.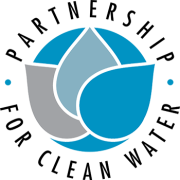 AWOP Award: 2011, 2012, 2013, 2014, 2015, 2016
Western Berks Water received the Partnership for Safe Water 5-Year Directors Award for five years of outstanding performance. The partnership for safe water is a voluntary self-assessment and optimization program for water treatment plant and distribution system operations. Partnership members participate in a rigorous four-phase self assessment and peer review process, developed by water utility optimizations experts, and are recognized for their commitment to delivering safe water to their communities. Learn more about Partnership for Safe Water.
Western Berks Water operates a conventional surface water treatment plant downstream of Blue Marsh Dam in Berks County, PA.  
Western Berks Water produces award-winning, high-quality drinking water in bulk for the municipalities it serves.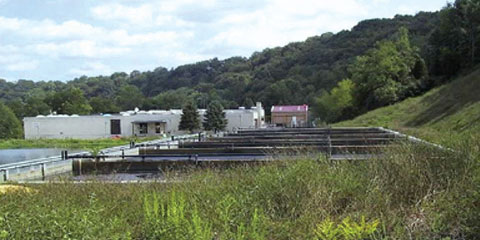 Technical Assistance
Western Berks provides the following technical and operational assistance to its municipalities:
Combined sampling plan
Information gathering and sharing
Training
Emergency water supply
Members of the PA WARN organization
Optimization
Because Western Berks deals exclusively with the distribution of wholesale bulk water, we can give our full attention to producing the highest quality water. And since our mission is to make the highest quality water at the lowest possible price, we are now focusing on targeted optimizing.
While the old understanding was that a plant was "optimized" if it consistently produced a high quality finished product, we know now that having a good product doesn't mean that we have an optimized process. We are finding that the best way to optimize the process is to understand our raw water quality and how it interacts with our processes. Western Berks Water is committed to fully optimizing our treatment operations to deliver the very best quality water to our customers.